CHRISTMAS SALE 🎄 24 % discount on your Residence Deregistration
CHRISTMAS SALE 🎄 24 % discount on your Residence Deregistration
🎄 CHRISTMAS SALE 🎄
24 % on your Residence Deregistration
Moving abroad from Germany? We've got you covered.
We simplify the process by handling communication with German state departments and providing English documents.
Choose Deregistration.de for a stress-free relocation, regardless of time, language, or location.
Global accessibility: Handle your German bureaucracy from anywhere in the world.
Customer support: Get help in English when you need it.
English Documents: All documents are available in English for your convenience.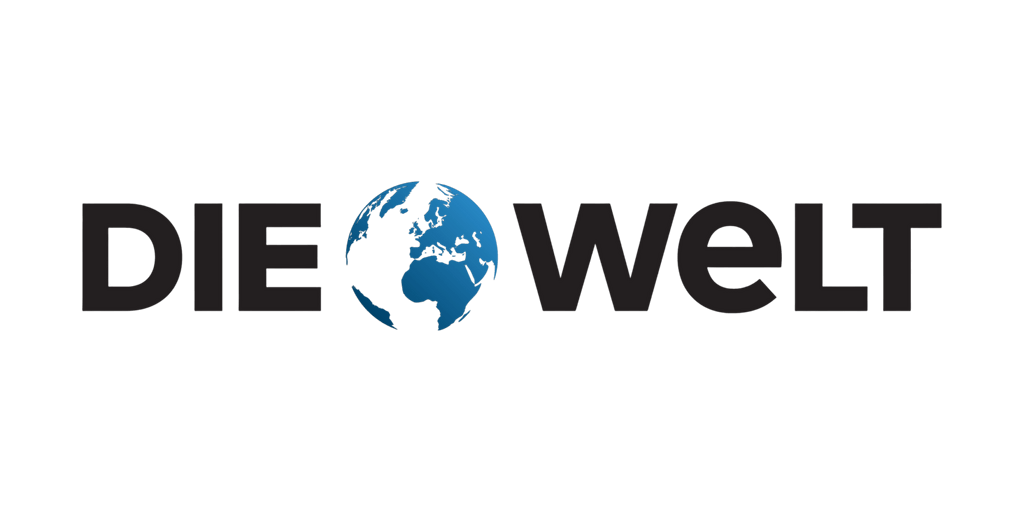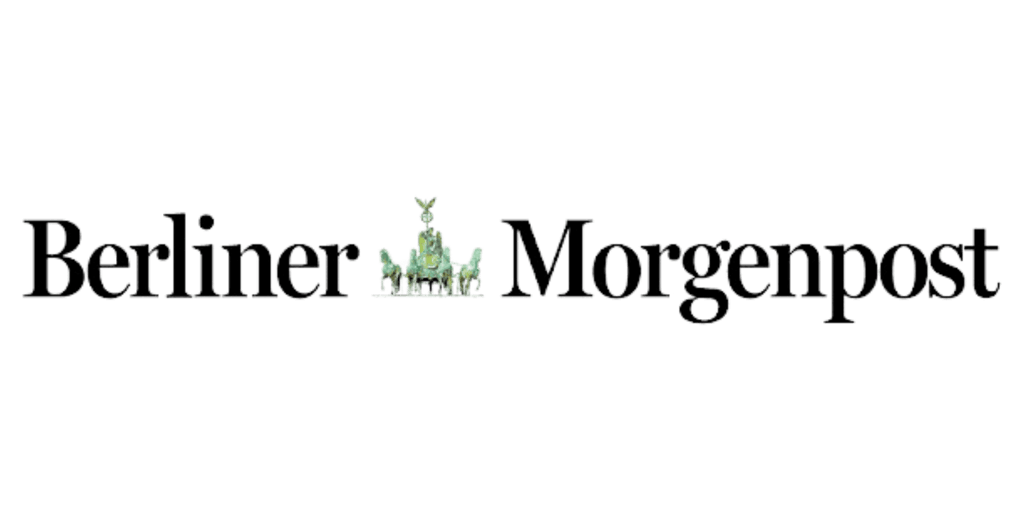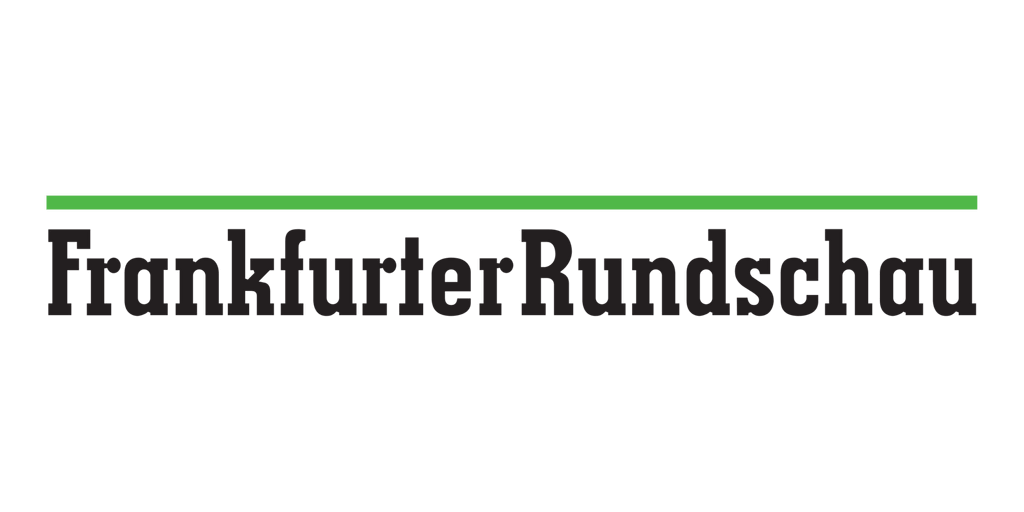 ESSENTIAL FIRST STEP: ABMELDUNG
– like a pro
Your one-stop solution for leaving Germany hassle-free
If you're leaving Germany, let us take care of the bureaucratic details for you.
Our deregistration service, available online and in English, makes the process simple and hassle-free.
Make moving away from Germany stress-free with SympatMe. Let us handle your deregistration while providing expert advice and support on all essential topics.
Don't leave anything to chance – choose SympatMe for a smooth and worry-free relocation.
EXPERIENCE EXCELLENCE WITH OUR RANGE OF SERVICES
Get Professional Help with All Your Relocation Paperwork
Expert support for a stress-free move. We help you overcome the hurdles of bureaucracy and paperwork when moving abroad. Our comprehensive services are tailored to your needs and designed to save you time and reduce stress. Let us simplify your move and help you start your new life abroad with confidence!
Are you planning to leave Germany? Book our deregistration service, and we will take care of the bureaucracy for you! Available online and in English.
Have you lost your deregistration confirmation or need a registration certificate? Book our service, and we'll take care of it for you!
When moving abroad, one can deregister from this contribution. If you need support, book our service online and in English!
When you move abroad, book SympatMe's child benefits cancellation service if you don't speak German or simply don't have the time to do it yourself.
The entitlement to 'Elterngeld' expires when you leave Germany. Book SympatMe's parental allowance termination service, and we will take care of it for you!
You need to cancel any contracts ? You don't have time to do everything yourself or find it difficult due to the language barrier? Then book the service of SympatMe!
You want to set up a mail forwarding order, but you need assistance? Then book SympatMe's service. We'll take care of it for you so that your mail reaches you fast & reliable!
You have not paid into the German pension insurance for two years and do not have German citizenship? Then you may be eligible for a pension refund. Do our eligibility check!
You want to deregister your German car or motorcycle? Fill out the forms in English. We'll do the rest for you! Even if you are already abroad! We'll take care of it!
Business deregistration in Germany must be carried out if the business is permanently discontinued or the registered office is moved to another city/municipality.
WHY SETTLE FOR LESS? CHOOSE SympatMe
Moving abroad made easy with SympatMe.
Our comprehensive services, expert support, and commitment to your satisfaction ensure a smooth experience.
Leave the Bureaucracy to Us: Focus on Your Move
Expert Support
Trust our experienced agents to guide you
through every step of the way, ensuring a smooth experience.
Convenient
Save time and energy by applying online for
a faster, more convenient experience with SympatMe.
Multilingual
German bureaucracy made easy:
English documents, German acceptance, SympatMe expertise.
THE PASSION BEHIND OUR PURPOSE
Our Journey of Turning Challenges into Opportunities
"At SympatMe, we want to empower you to navigate the complexities of German bureaucracy and help you understand it. Our mission is to make settling in Germany and relocating out of Germany simple. We're here to help you every step of the way."
Imagine navigating a foreign country's bureaucracy with little to no understanding of the language. For many foreigners in Germany, this is a daily struggle.
But one man's talent for deciphering German regulations and forms has turned into a thriving business that helps people from all over the world overcome these challenges.
Discover the story behind SympatMe and the team of experts dedicated to making life easier for foreigners in Germany.

TESTIMONIALS
What our Customers say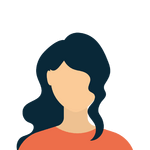 Linda Verplanck
⭐️⭐️⭐️⭐️⭐️
"SympatMe has been a lifesaver. With great service, kind help and advice, I was able to deregister from NL. It saved me a trip back to Germany! On top of that, without being able to really speak German, they made the virtual process stress-free and pleasant. I never felt alone or without support. I highly recommend them and paying for the extra level of service is well worth it!"
Source: Google
Sascha Zierfuss
⭐️⭐️⭐️⭐️⭐️
"Very efficient and helpful service. The information and help that I received was invaluable. I highly recommend expats to make use of this service because cancelling stuff in Germany if you don't speak German can be quite the pain."
Source: Google
Corinna Krupinski
⭐️⭐️⭐️⭐️⭐️
"SympatMe has provided a fabulous service! With 2 small children and building a house at the moment I did not have the time or patience to look into de-registering from Germany myself and booked the Premium Package. As I had moved away a while ago and forgot the de-registration I needed to provide a few documents which took some time to receive. The SympatMe Team patiently stuck with me and guided me through everything step-by-step. They took over once I was able to provide all the necessary documents and I did not have to do anything anymore until my de-registration certificate arrived. Just wonderful! I'm happy that a service like this exists and would use it again! Thank you so much for all your help, guidance, patience and support dear SympatMe Team!"
Source: Google