LEAVING GERMANY
How We Assist You
Rundfunkbeitrag Cancellation
There are three reasons to cancel the broadcasting fee: Moving to an apartment for which the GEZ fees are already paid; Moving abroad; Giving up a second home. All information about our service.
Child benefit Cancellation
Only parents living in Germany are entitled to child benefits. Before leaving the country, you must deregister with the family benefits office responsible for you. Information on our child benefits service.
Parental benefit Cancellation
Parental benefit supports parents who work less or not at all after the birth of their child to care for it. But remember to cancel this benefit when you leave Germany. Information on our parental allowance service.
Contract
Cancellation
Are you planning to leave Germany? Avoid unnecessary payments! When moving to a new country, it is important to cancel contracts that you do not need abroad. Information about the cancellation service.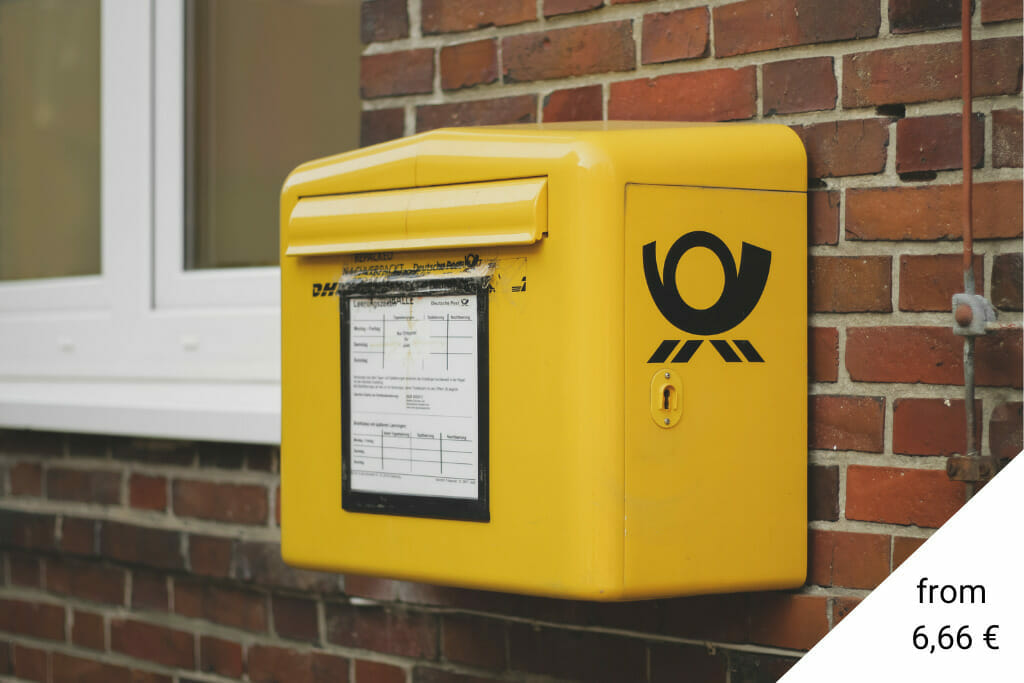 Mail
Forwarding
Mail forwarding is a service that allows you to have your personal or business mail redirected to your new address when you move. Information about the service.
Pension
Refund
You have not paid into the German pension insurance for two years and do not have German citizenship? Then you may be eligible for a pension refund.
Car
Deregistration
You want to deregister your vehicle? Fill out the forms in English. We'll do the rest for you! Even if you are already abroad! We'll take care of it! Service Information.
Business Deregistration
Trade deregistration in Germany must be carried out if the business is permanently discontinued or the registered office is moved to another city/municipality. Information on business deregistration.
You need help with something else?
You need help? We are happy to answer all your questions and help you! Do not hesitate to contact us.
Most Asked Questions
If you are planning to leave Germany you should not miss our detailed BLOG POST on this topic.
---
How does the booking work?

Here on this page you can see an overview of all our deregistration services. If you click on "MORE DETAILS" you will get to the respective service page where you can find more information about the booking process, and the service. On the individual service page you can also book.

After you have paid, the booking is complete. Depending on the service we need different information, data and documents from you, which you can easily enter and upload in your profile. We create a support ticket and inform you about all further steps and details.
Can I create a customized service package?

Yes! It's important to us that you get what you want and don't pay unnecessarily for something you don't need. That's why you can book our services individually. So you decide where you need help!
Can I book for more than one person at the same time?

Yes that is not a problem. For example, if you want to deregister yourself and your family in Germany, you can do it for all of them together. We only need the information and documents of the people who also need the service.
What are the payment options?

You can choose the following payment method in the last step:

Credit card
(Instant) Bank Transfer
Apple pay
PayPal
Bancontact
EPS
Giropay
iDEAL
Przelewy24
KBC/ CBC Payment Button
Belfius Direct Net

As soon as you click "buy," we will direct you to our payment provider's page. You can complete your payment there, and we don't store payment details such as credit card numbers or similar at any time.

After successful payment, we will redirect you back to our site.
WE SHAPE THE FUTURE
Business Services
Are you a company that regularly deals with people leaving Germany?
Let us work together!
Do you regularly work with or for people leaving Germany?
Then let's work together and offer your clients our professional services.
Is your company sending skilled workers abroad or are they leaving Germany?
We support with our services around the topic: "Leave Germany".