Get in Touch with us
We at SympatMe are here for you. We will personally answer all your questions about leaving Germany. No matter if you contact us as a private person, as a company or as a potential partner, we are looking forward to your inquiry. Just choose one of the options below to contact us.
Online Support
Chat with one of our experts or send us a message below.
We are happy to help.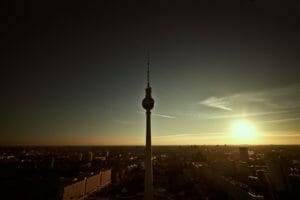 Office Berlin