Forward your mail from Germany
Pretty much everyone hates the hassle of moving. When you leave Germany, you must think of a thousand different things, like deregistration and forwarding mail to a new address. The forwarding services could also be helpful for you if you are planning to travel for a more extended period or leave Germany for a specific time.
Simplify your life & book our forwarding service when you leave Germany.
NEW: Mail to scan Service
A digital postal solution offers enormous advantages for people with a mobile lifestyle or for emigrants who are looking for a smart solution to forward their mail. It enables access to the post independent of location and time, which prevents missed deadlines and appointments.
Instead of ordering a forwarding request and waiting for the physical mail, letters can simply be forwarded to a provider such as Caya or Dogado, who then scan and upload the post to the digital mailbox. This way, one is no longer dependent on long postal routes and has access to their mail at any time.
Would you like to read more about this topic? Then check out our blog post on this topic: Mail to Scan Service Germany: The Best Providers 2023
What is mail forwarding?
Mail forwarding is a service that allows you to have your personal or business letters redirected to your new address when you move. It is a convenient service that helps you settle in quickly to your new home. You can forward your letters to almost any other address in the world. It doesn't matter if you move within Germany or leave Germany to go to the united states or any other country. However, additional fees may apply depending on postal regulations in the country.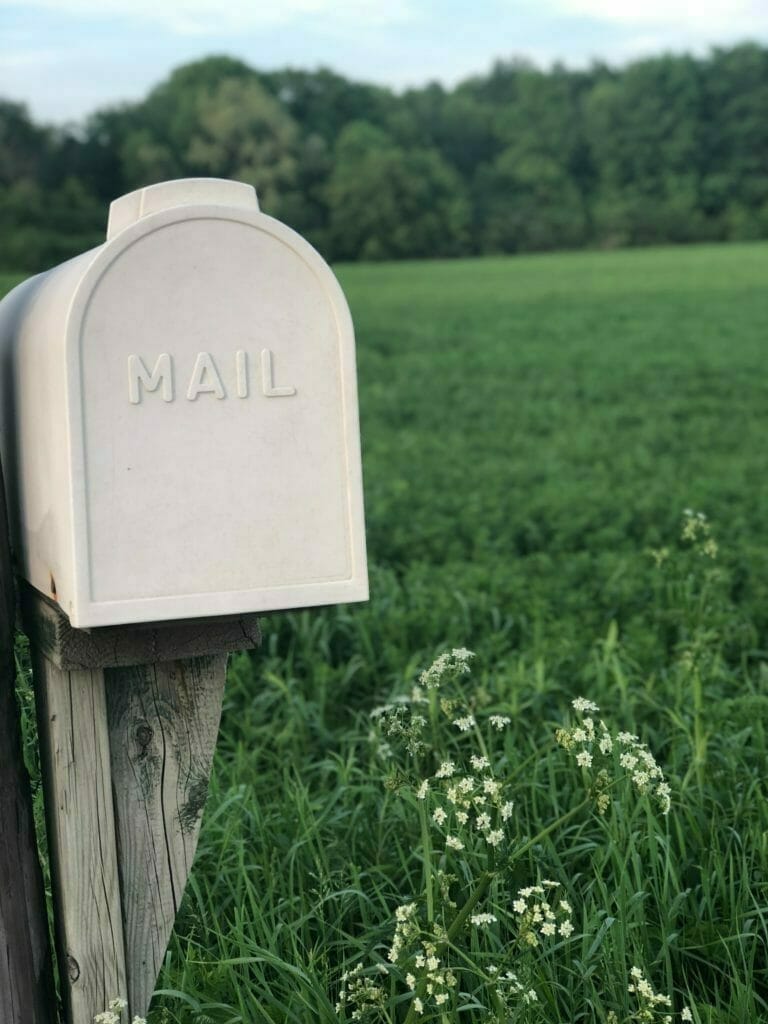 What is a mail redirection service from Germany good for?
Once you leave Germany and move out of your old place, your name is removed from the letterbox. The German post can't deliver your letters anymore, and mail will be returned to the sender. To prevent this, you can book our mail forwarding service.
A reliable mail redirection service is vital to have all essential letters, like bank statements, utility bills, and other necessary correspondence forwarded to your new address.
How do I forward mail in Germany?
You have two options for sending your letters to your new address:
You can take care of it yourself and inform all important companies about your move and your new address:
You list all the companies, utilities, banks, etc., that have sent you information by letter. Then contact them, preferably in writing with your signature and the date. You inform them of your move date and new address.
2. You can book a mail forwarding service:
Often it is less time-consuming and easier to hire a service. You can choose between different providers in Germany. For example, German Post Office (Deutsche Post), Pin, DHL, Hermes, Ups.
The problem: The Mail Forwarding application form is only available in German.
The solution: Book our service, and we will fill out the form for you.
How does the Mail Forwarding Service work?
Mail forwarding is a service that allows you to have your personal or business mail redirected to your new address when you move. It is a convenient service that helps you settle into your new home.
It is best to book the mail service before you move. This can be done online very quickly and easily. The goal of our service is to make the process as simple as possible:
Press "Book service," & we create a support ticket with further details
The booking is made through our English form
Decide whether you also want parcels and packages to be forwarded
Decide if you wish to use the service for six months or 12 months
Please make the payment & we will create the mail forwarding order
We will send you the booking confirmation within 48 hours
We take care of the communication with the mail forwarding provider. That's it. All your personal or business letters that would have been sent to your old German address will get redirected to your new address. Please bear in mind that parcels and packages will not automatically be redirected.
For the mail forwarding order we need the following documents and information from you:
A power of attorney (will be created in the order process)
Your previous address in Germany
Your new address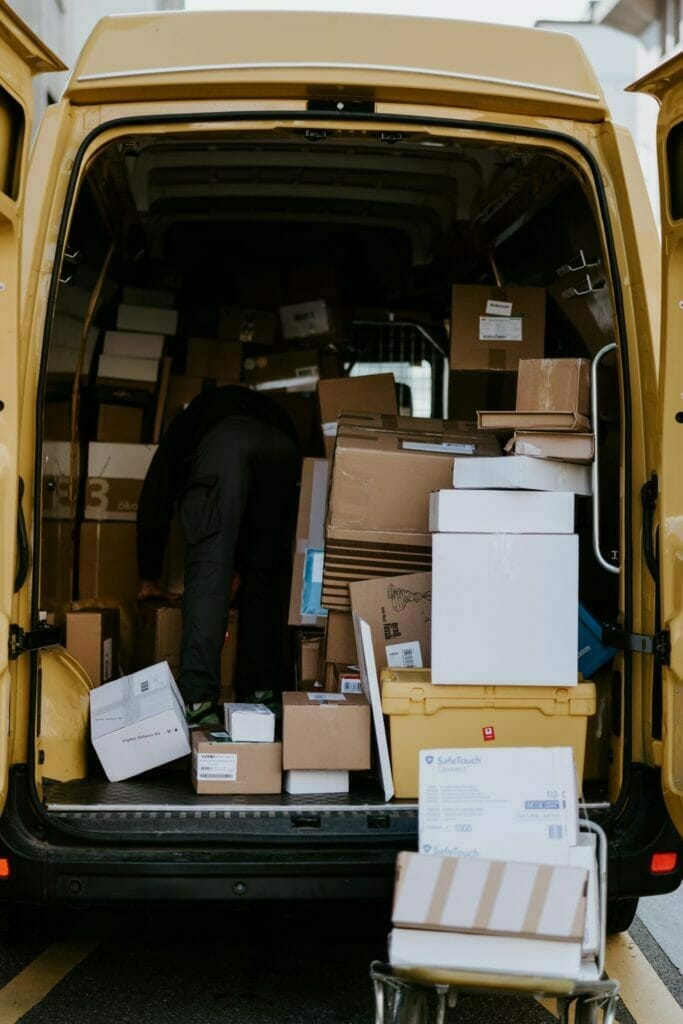 How much does mail forwarding cost?
Please note that for forwarding letters to foreign countries, the foreign postal companies may charge additional fees for delivery as specified there.
Mail forwarding for six months: starting at 13,16€* per month
Mail forwarding for 12 months: starting at 8,25€* per month
*We book the forwarding order for 6 or 12 months in your name and pay all fees. Prices are incl—statutory value-added tax. The payment for the six or 12-month order is made once, and this price includes only the mail forwarding. We are an independent service provider and place orders with companies such as the Deutsche Post, DHL, and many more.
Continue to receive your mail in your new home
You can order our mail redirection service from your home
You will get an email with your order confirmation right away
How is our service different from other services?
With deregistraion.de, you can choose your mail forwarding service online, and our booking process is in English. If you have questions or any issues arise, you can rely on us to assist you and translate whatever you need to know regarding your mail forwarding order.
Can you extend mail forwarding past one year?
Yes, it is. We are happy to support you with your mail relocation for longer than 12 months. Contact us, and we will extend the service for another six or 12 months. An extension of the forwarding order is possible at the earliest four weeks before the expiry of the existing order.
How to extend mail forwarding
The extension of your order is a straightforward process with deregistraion.de. We will contact you about four weeks before the order expires and ask if you would like to extend the mail forwarding service.
If you want to extend, we will send you an English form, which you sign and return to us. Then you pay, and we send you another booking confirmation. That's it. The service will be extended for 6 or 12 months.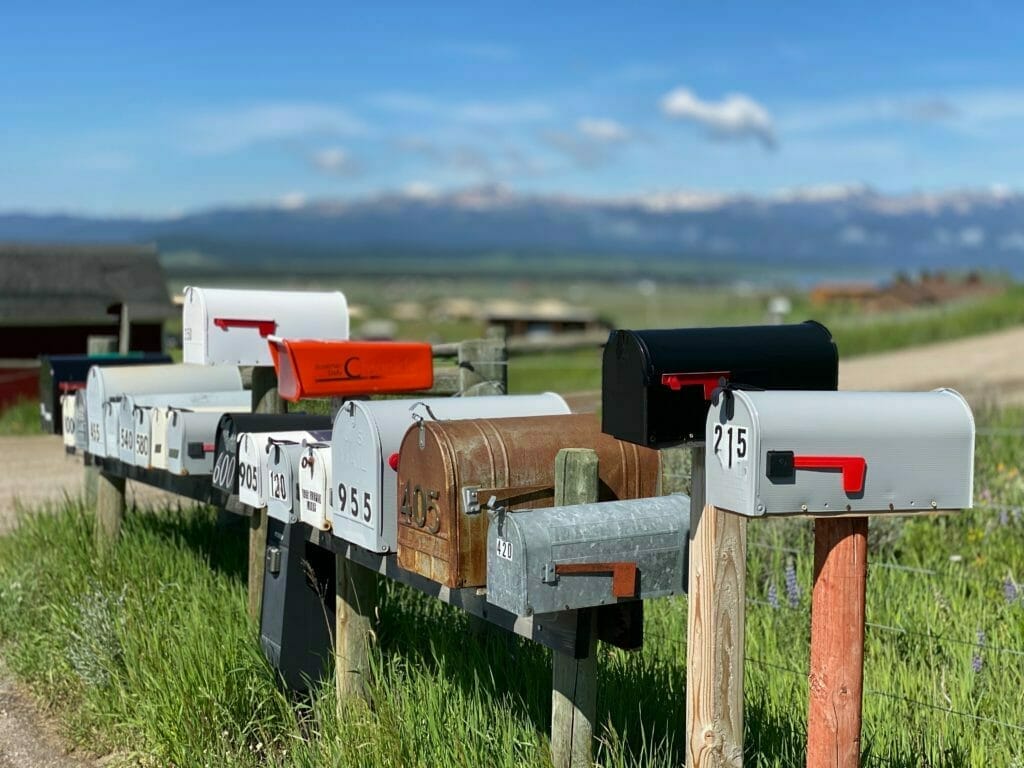 How soon does the mail forwarding take effect?
Mail redirection needs a few days to take effect. So please plan to order the forwarding service in advance. The activation process typically takes 5 working days.
How long does mail forwarding take?
Please note that the transit time of your mail will be extended due to redelivery. Letters sent to the old address are recorded, provided with the new address, and forwarded to it. As a result, the letter may be on its way a few days longer and arrive later at the new address.
The delay also depends on where your new address is located. Usually, letters take longer when they are sent abroad.
How to stop mail forwarding?
To stop mail forwarding, simply contact us. We will handle the process for you. However, we can't refund money if you terminate earlier because our service is only offered in 2 packages, for six months or 12 months.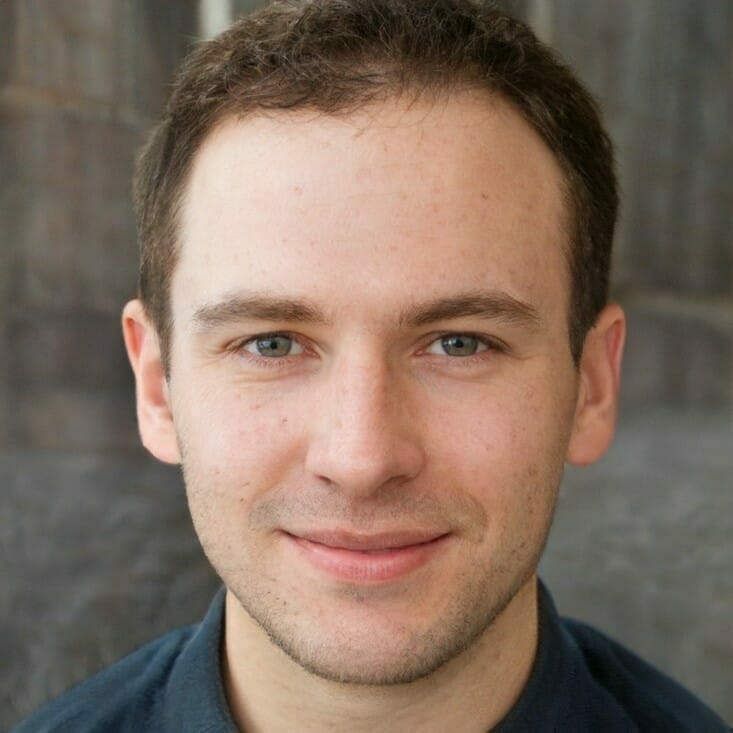 Mail Service – Tips from an Expat
I recently relocated back to Liverpool and want to share a handy insight on the topic of 'How to redirect your German mail.` When leaving Germany, I had the challenge of finding a way of doing this with little effort.
What will happen to my mail once I move out of my German apartment?
Where does it go? Will my mail just be returned to the sender? And finally, is there any way to redirect my post to my new address in Liverpool? Through researching online, I found that this is possible; the postal service in Germany has a process called "Nachsendeauftrag," which means redirection service. To use this service, you set up an account with the post office (Deutsche Post) or other companies, such as DHL, Pin, Hermes, or Ups, and they will forward your mail to your new address.
This new address can either be in Germany or abroad. I was so relieved when I found out about this. How awesome is that? And it is surprisingly cheap (a couple of Euros a month!).
The only challenge is that the application form is only available in German, which was not good for me and my basic German skills. In addition, if there is an issue with the redirected mail not being sent, you would need to contact the post office personally, which would also be tricky if you do not have a good command of the language.
That's why I decided to use the service of SympatMe*. The booking was simple and quick, and the mail redirection was set up without any complications. In addition, I also know that if I encounter a problem, SympatMe* will step in and resolve it on my behalf.
*Deregistraion.de used to be called SympatMe.
Please keep in mind that we do our best to provide credible and up-to-date information, but we are not an official advisor (in the sense of the Legal Services Act, RDG) for taxes, legal matters, and the like. Our service does not replace an individual consultation with legal assistance, and we provide digital tools and automated workflows to assist with the residence deregistration and related necessary steps.
Image sources:
Mikaela Wiedenhoff / Unsplash
Ibrahim Rifath / Unsplash
Claudio Schwarz/ Unsplash
Claudio Schwarz/ Unsplash
Paula Hayes/ Unsplash